Fitness Classes
We offer a weekly schedule of classes for every fitness fan - with a variety of intense and more relaxed workouts.
See Classes
Personal Training
Work one to one with one of our experienced trainers and get the fitness expertise you need to achieve your goals.
Start Training
The Glute Lab
Durham's only glute specific training facility; a subsection of the gym with a range of state-of-the-art, specialist equipment!
Find out more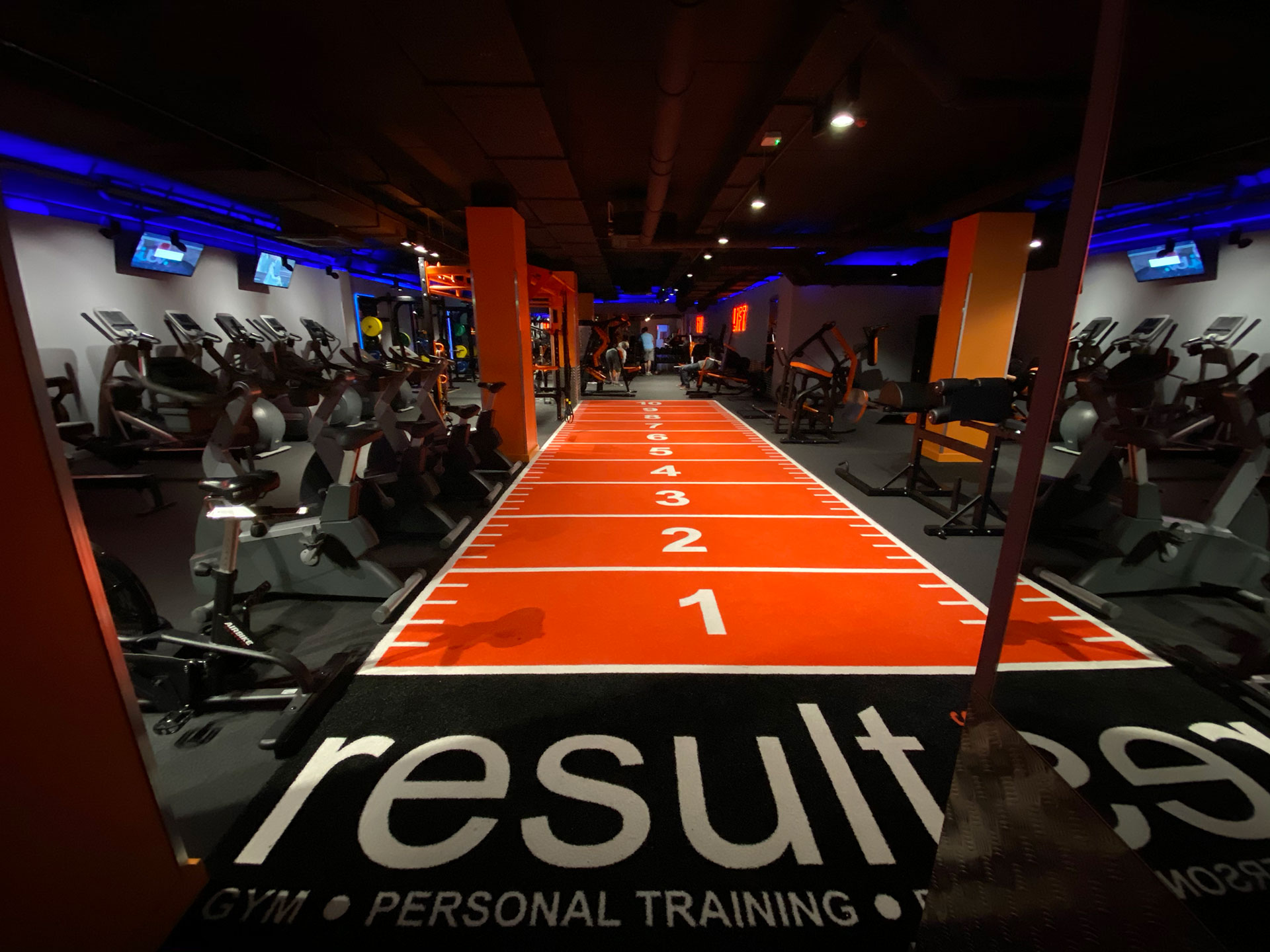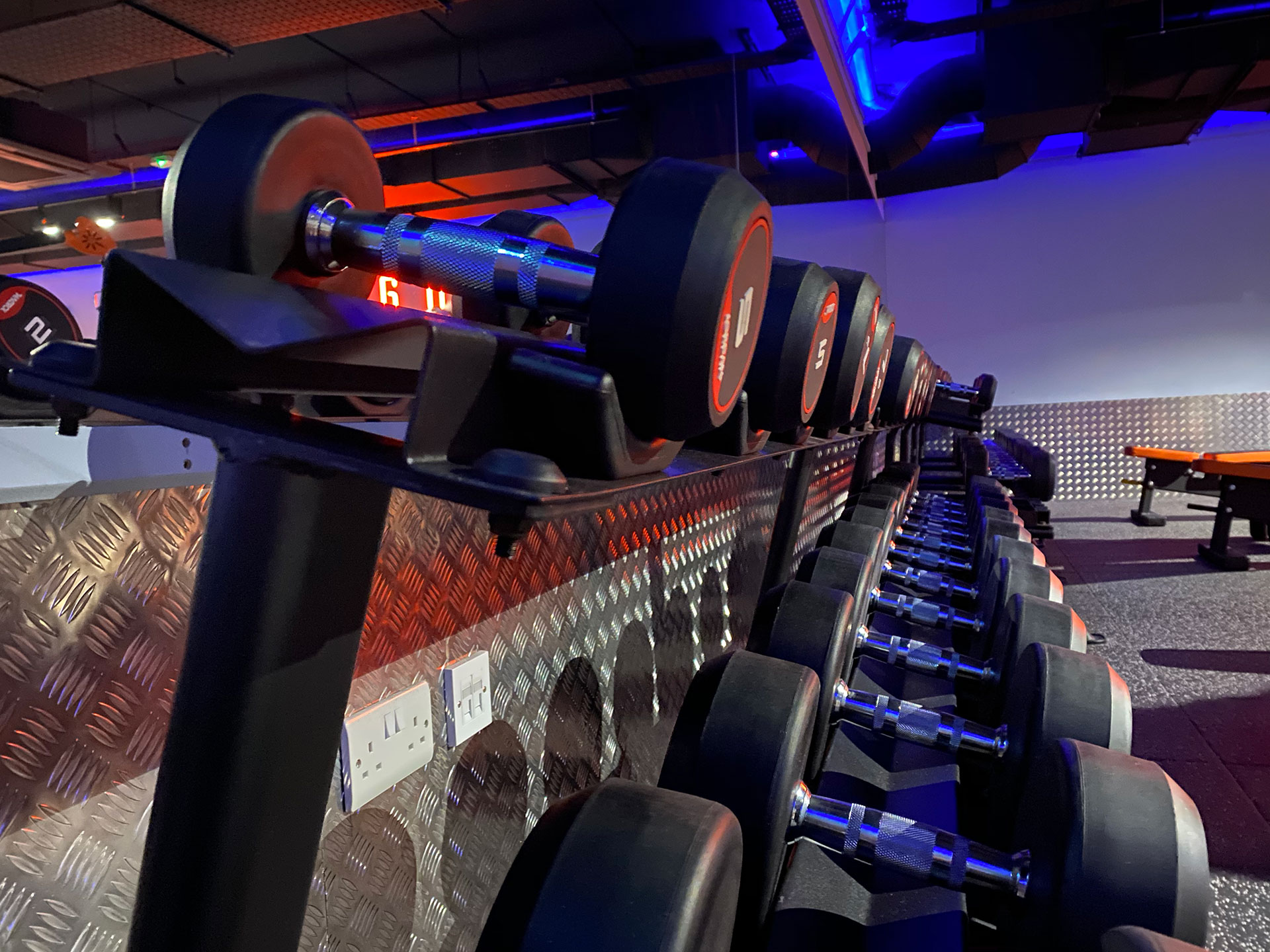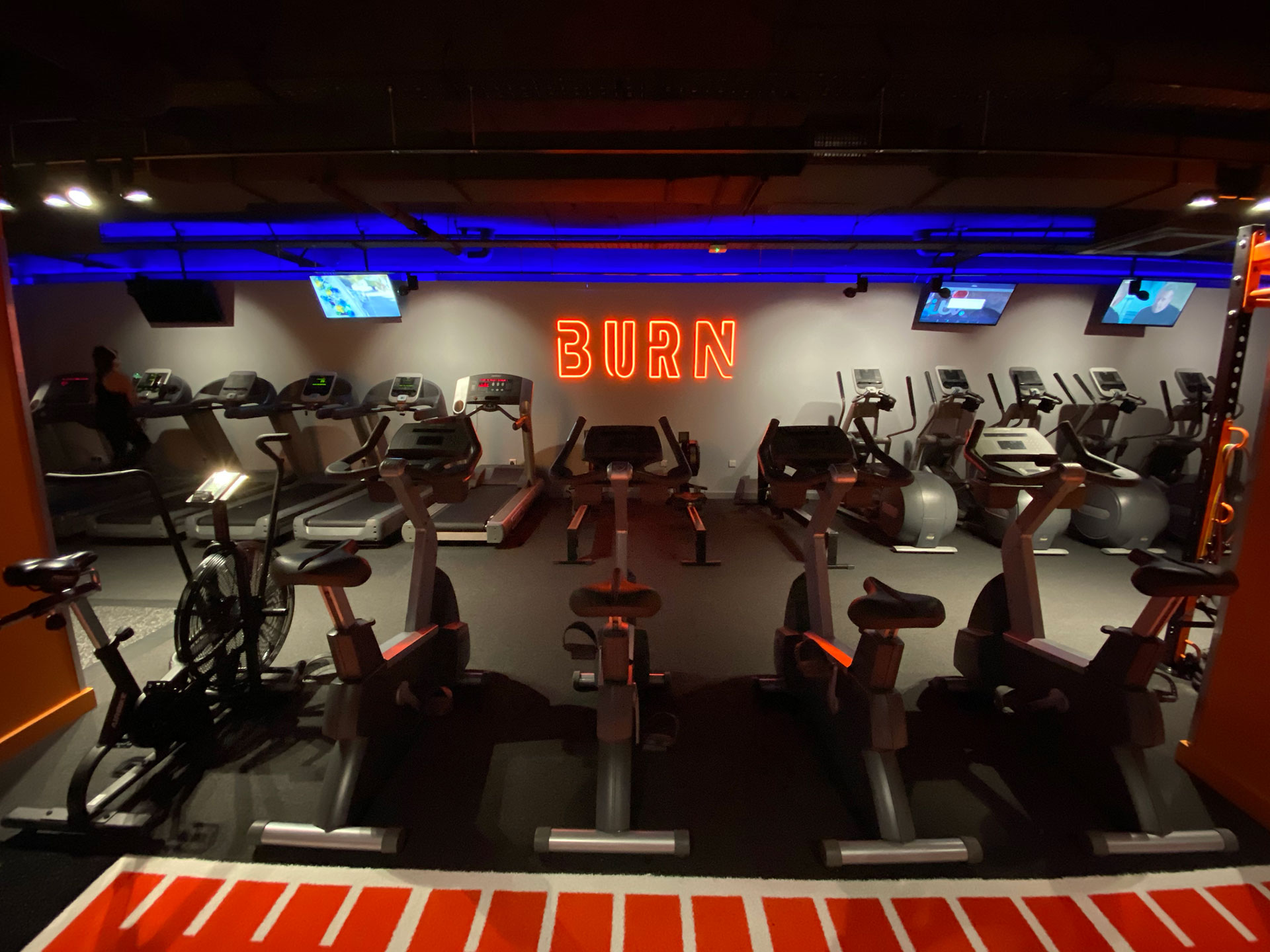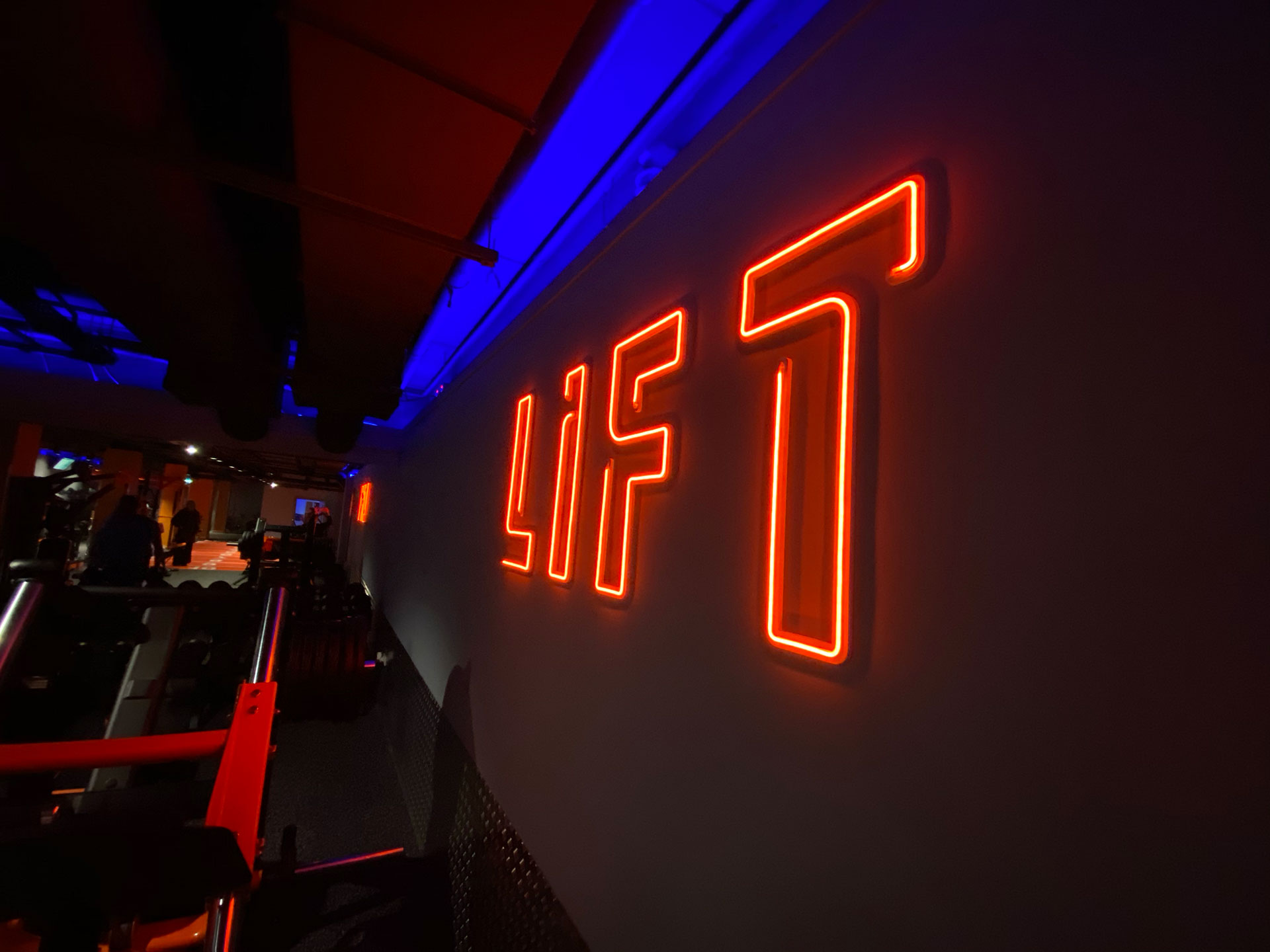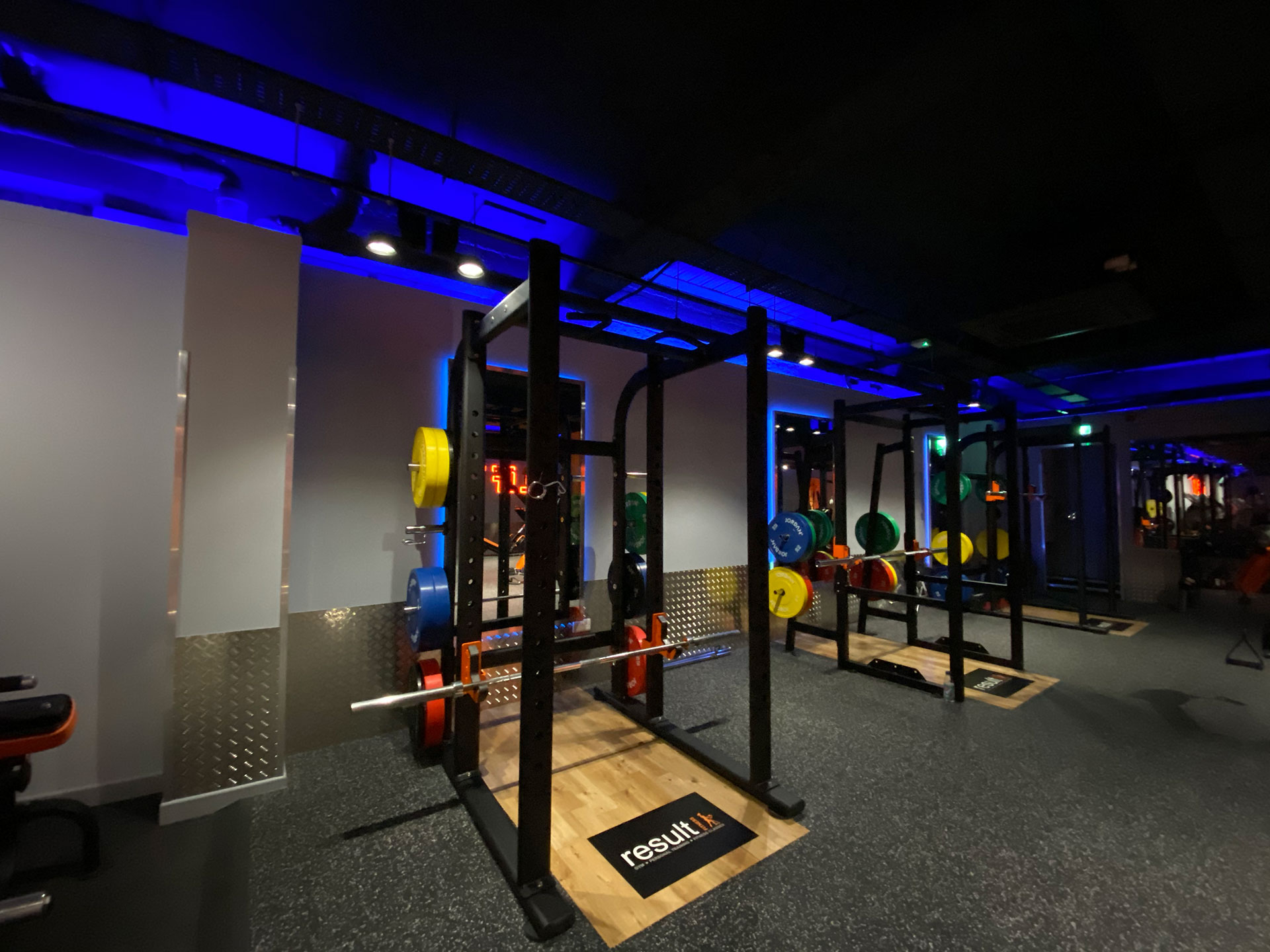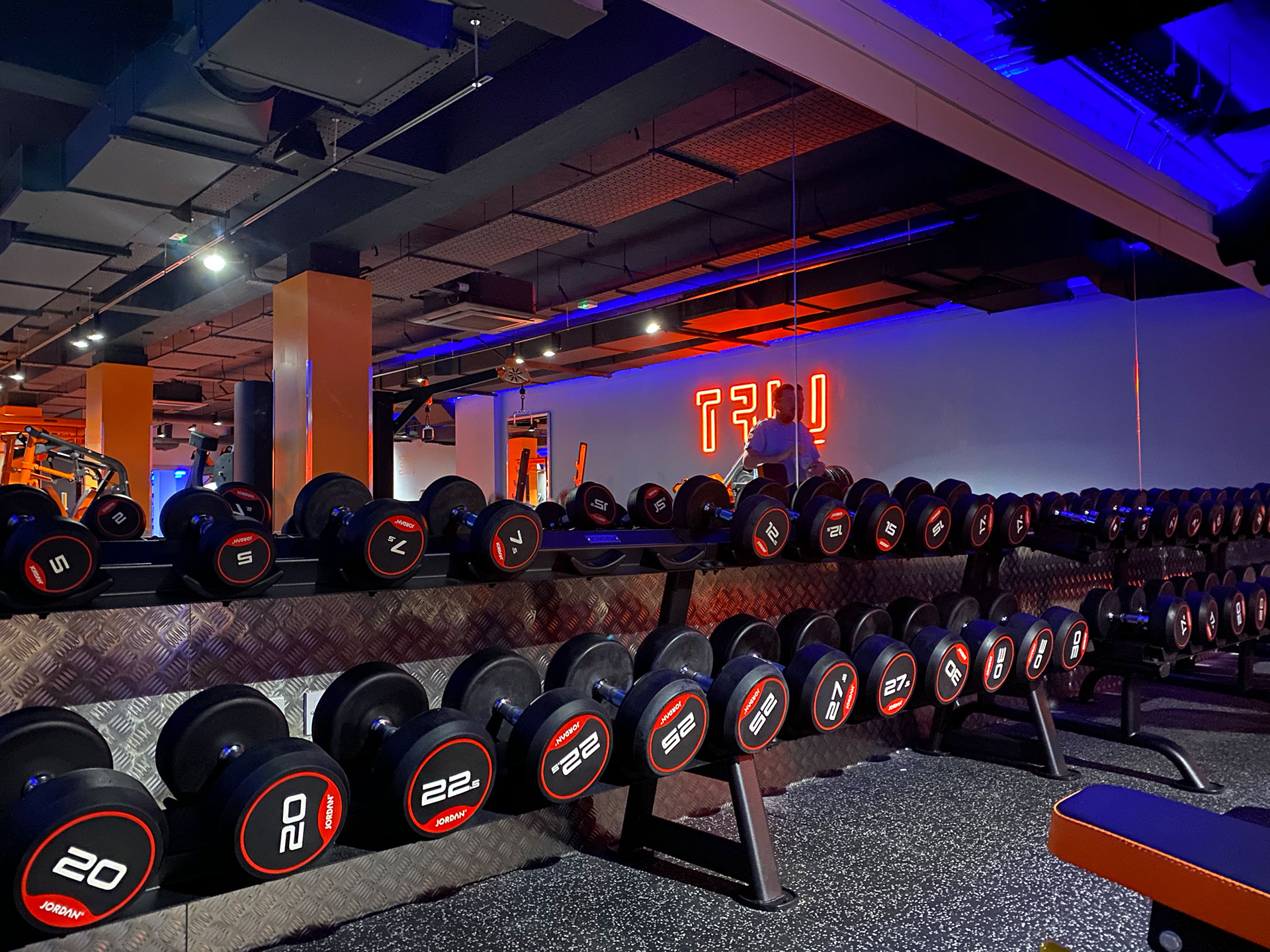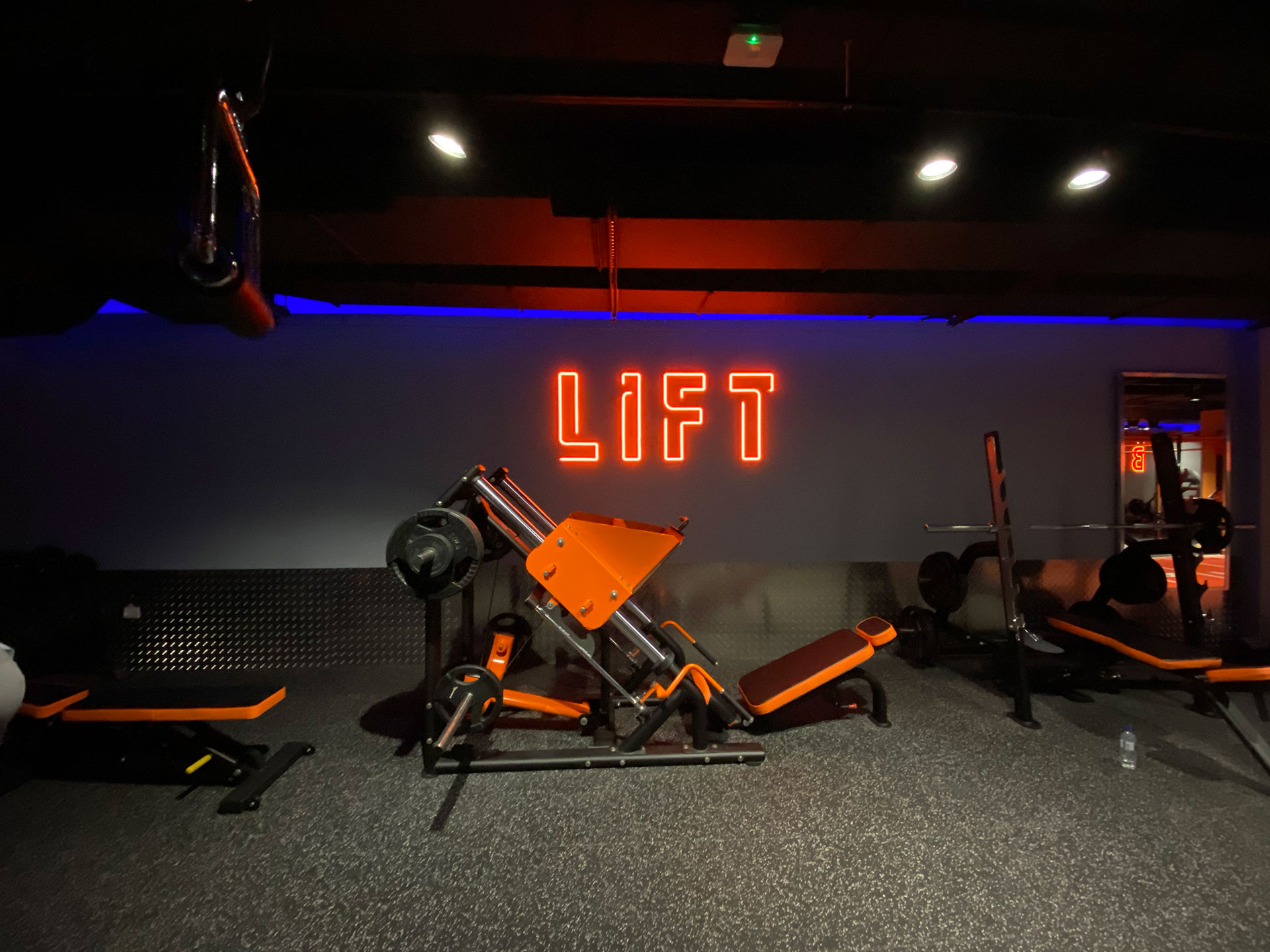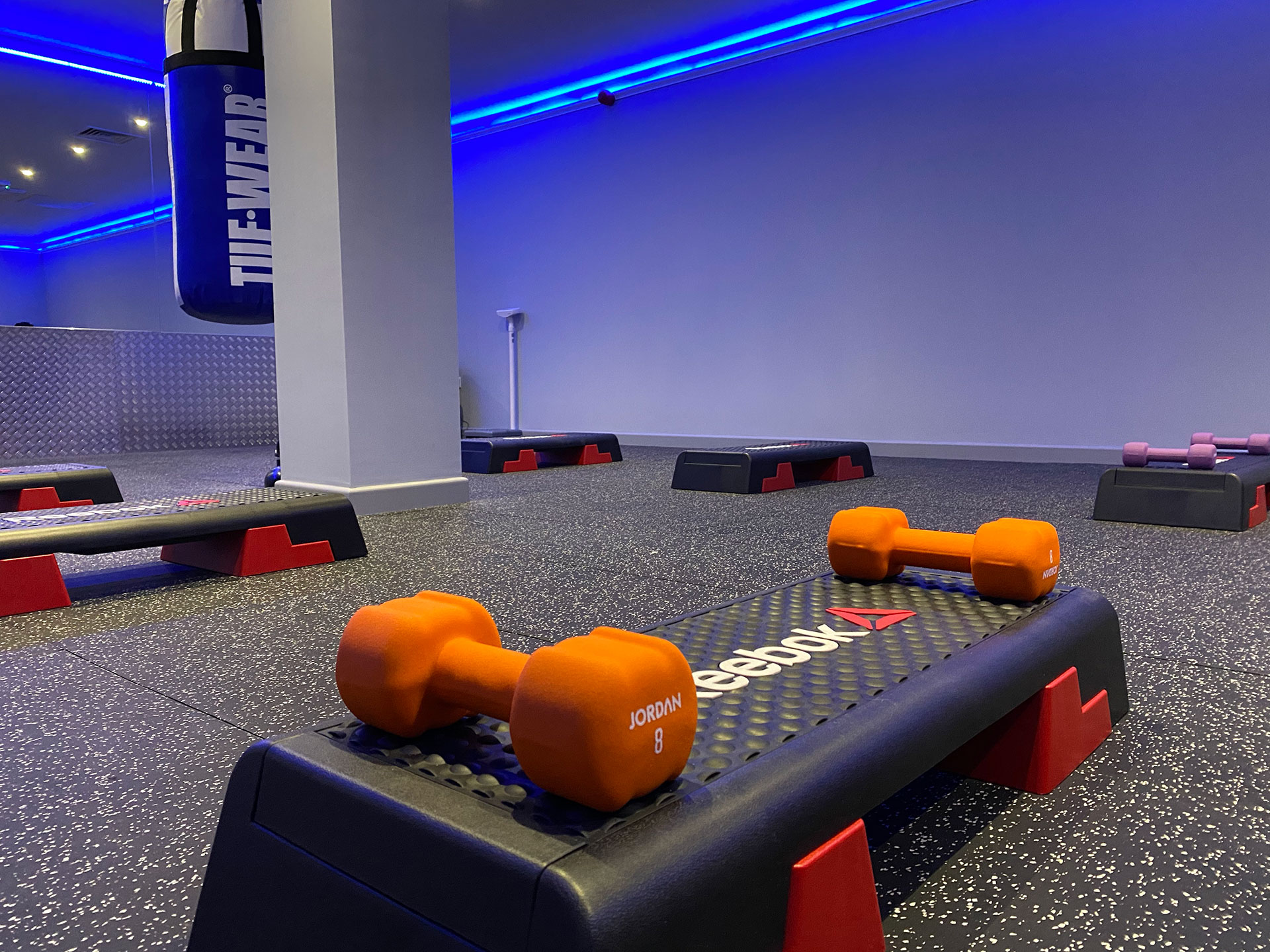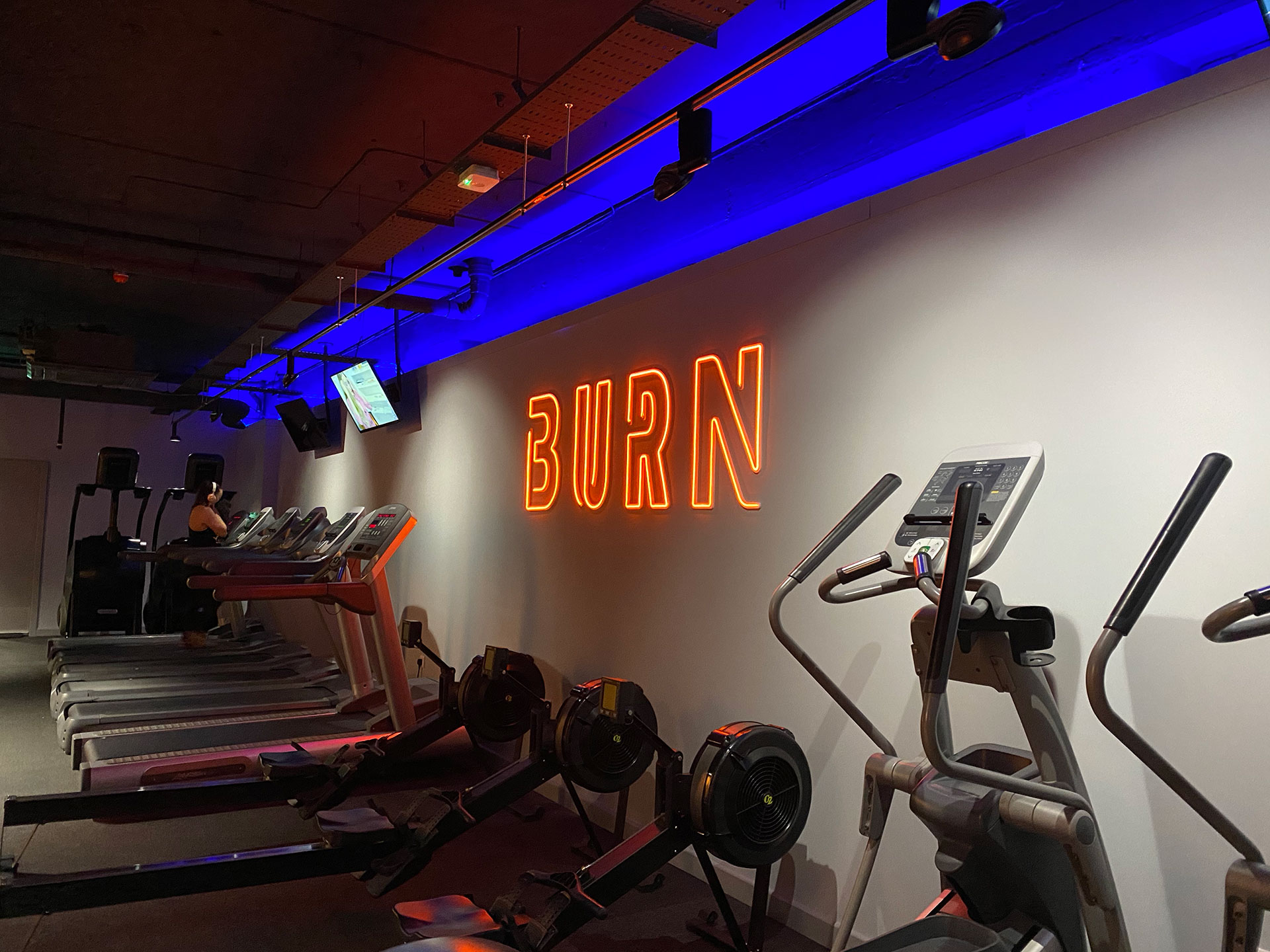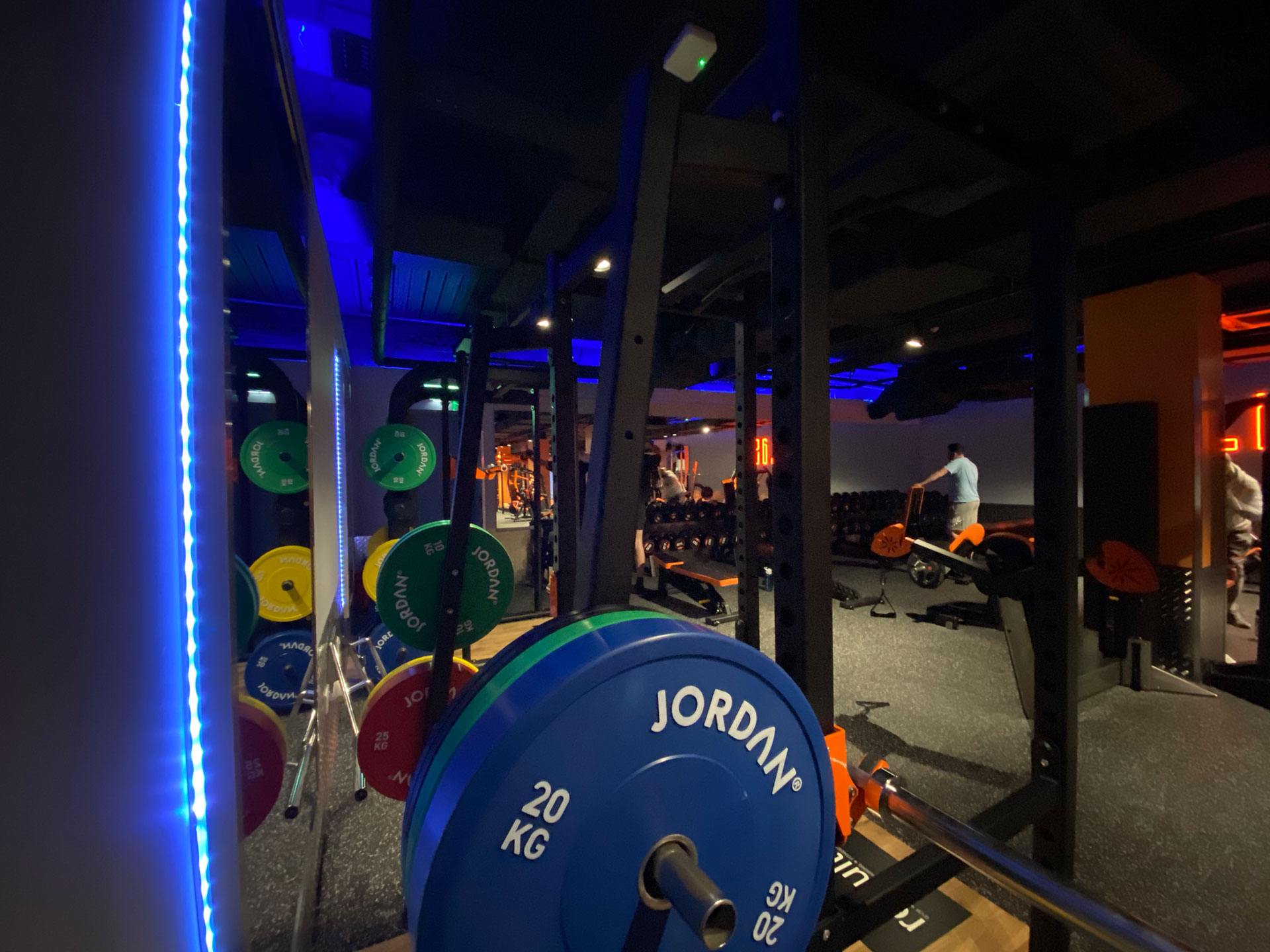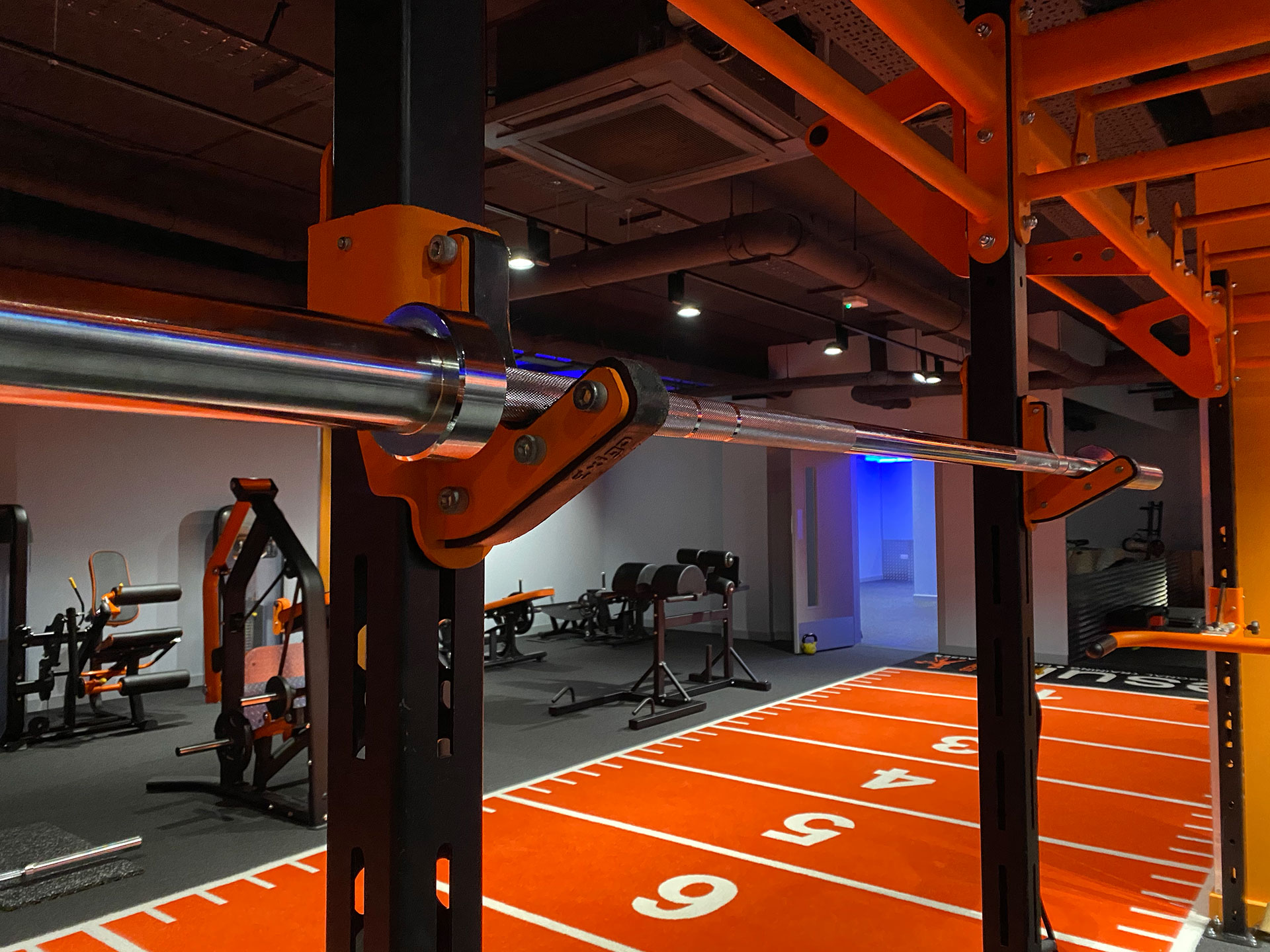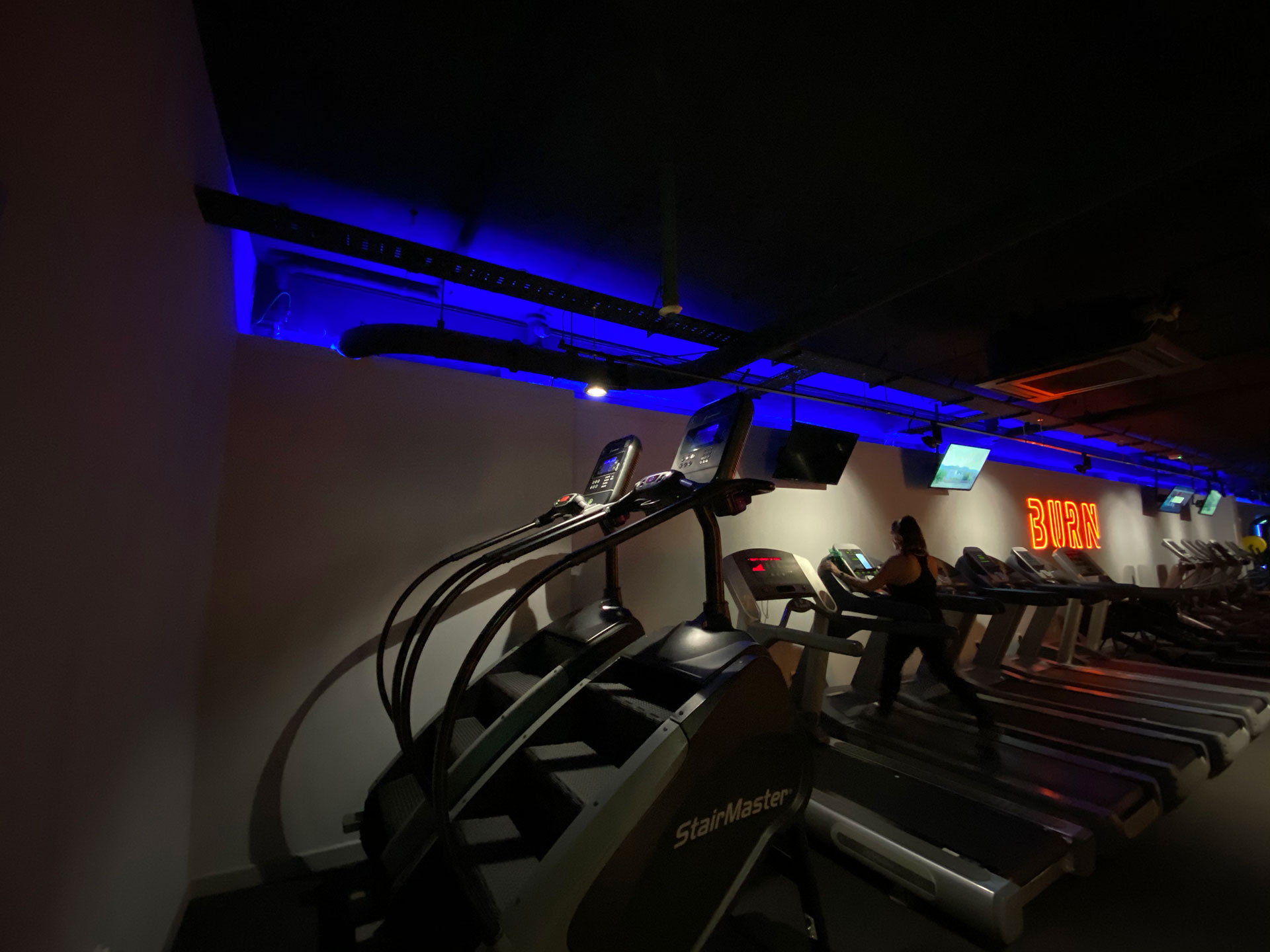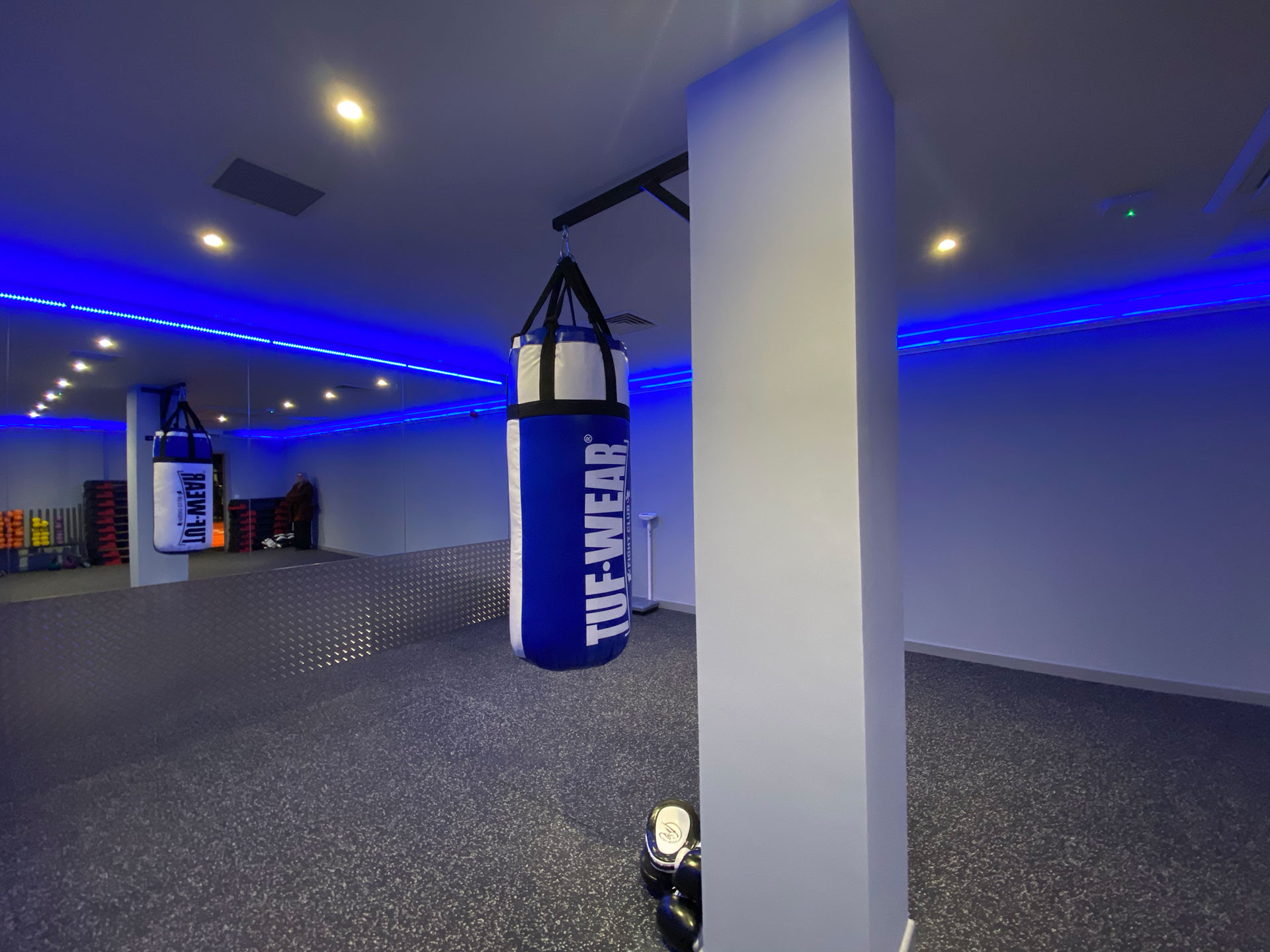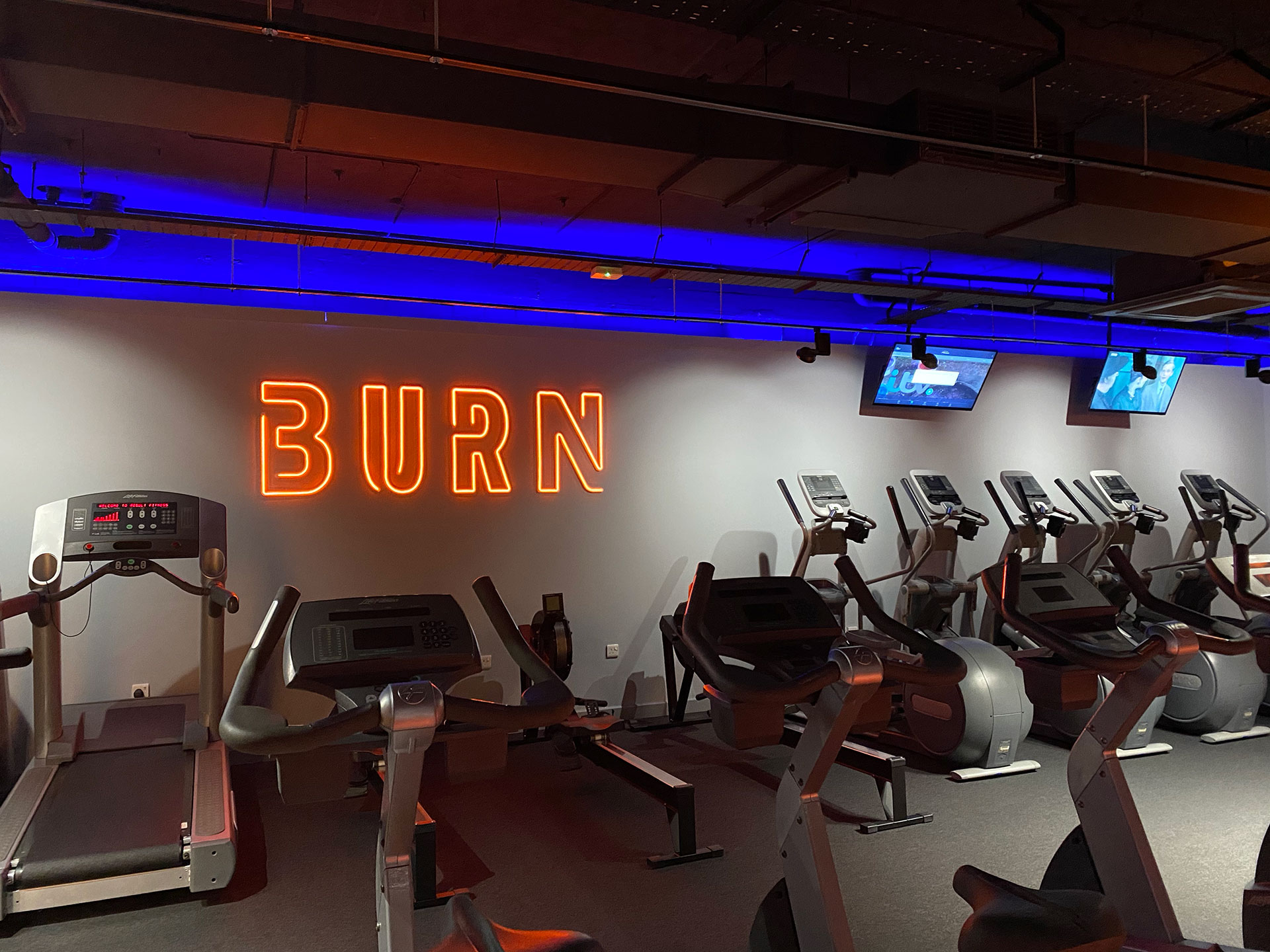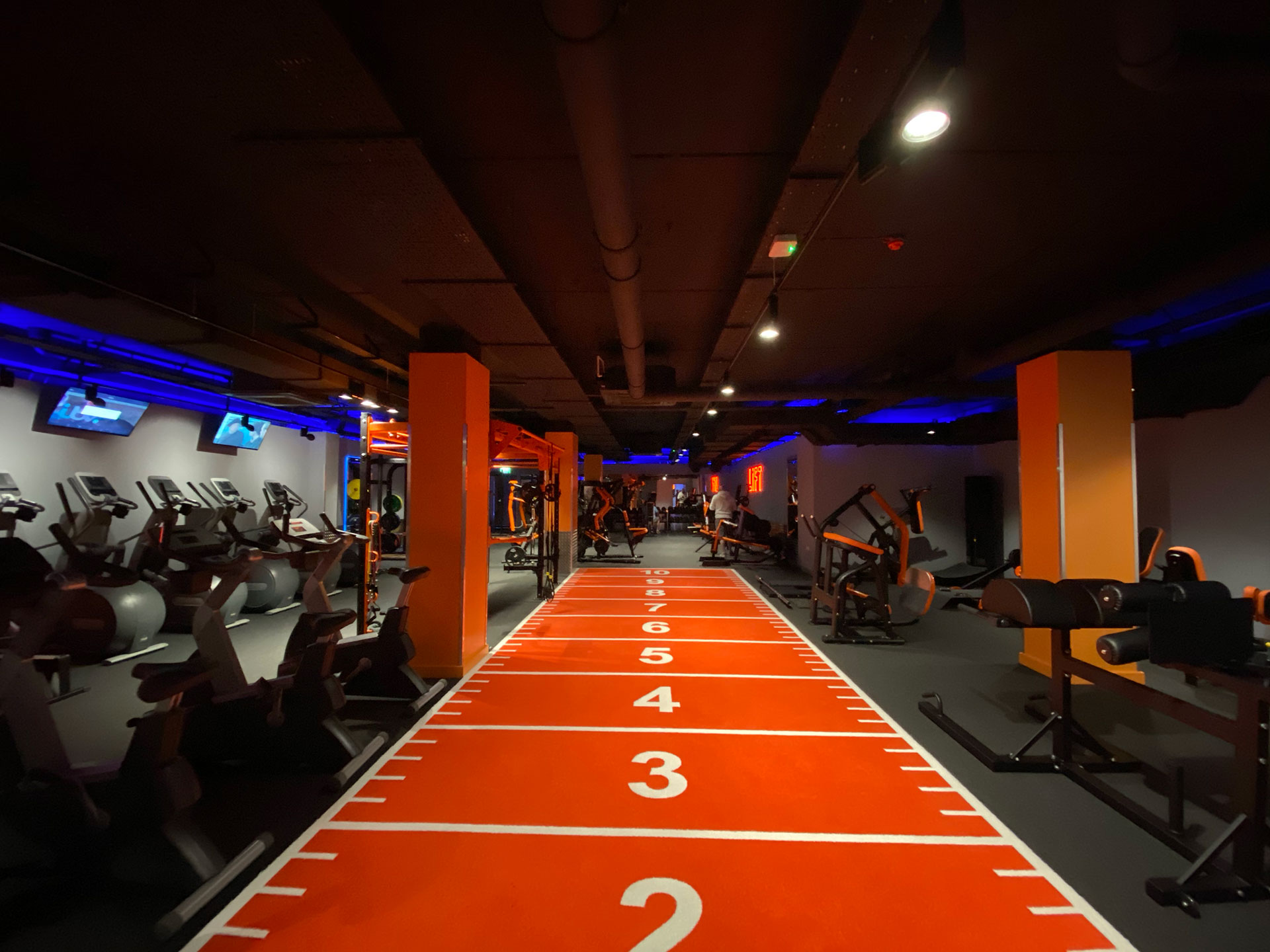 Testimonials
"I would highly recommend Result Fitness if you are considering signing up to a gym membership. The staff really are some of the nicest people you'll come across and really know what they are talking about. I've also took advantage of the great PT packages and can vouch personally for how good the training is John and David provide."
Phil Blacklock
"I have been training at Result Fitness gym since the start of February and I can honesty say I have not had a single negative experience. The gym facilities are great, and the staff very knowledgeable and will help anyway they can. The gym opens at 6 am so I can get my training session in before going to work, which is great, and the price on a monthly membership is extremely reasonable. I would highly recommend Result Fitness gym to anyone."
Ian Glasgow
"Joining Result Fitness is one of the best things I've ever done. All members of staff are very knowledgeable, courteous and extremely helpful to everyone. No matter what level of fitness you are, they will ensure you achieve your goals by encouraging and coaching you in an expert manner; showing a great sense of humour to help you along your way."
Michelle Scott