John Pilkington
Co Owner / Personal Trainer
John is an experienced personal trainer who has a background in professional sports.
John completed a Bachelor of Science Degree in Exercise Science and Health Promotion at University of Connecticut in the US while there on a football scholarship. After graduating he worked for a year as the Strength & Conditioning Coach for the Connecticut Blue Devils professional football team. Upon returning to the UK John went on to successfully manage various private leisure facilities and local authority health projects.
John has substantial experience of working with clients one to one or as part of a group and is highly motivated to seeing all his clients achieve their desired fitness results.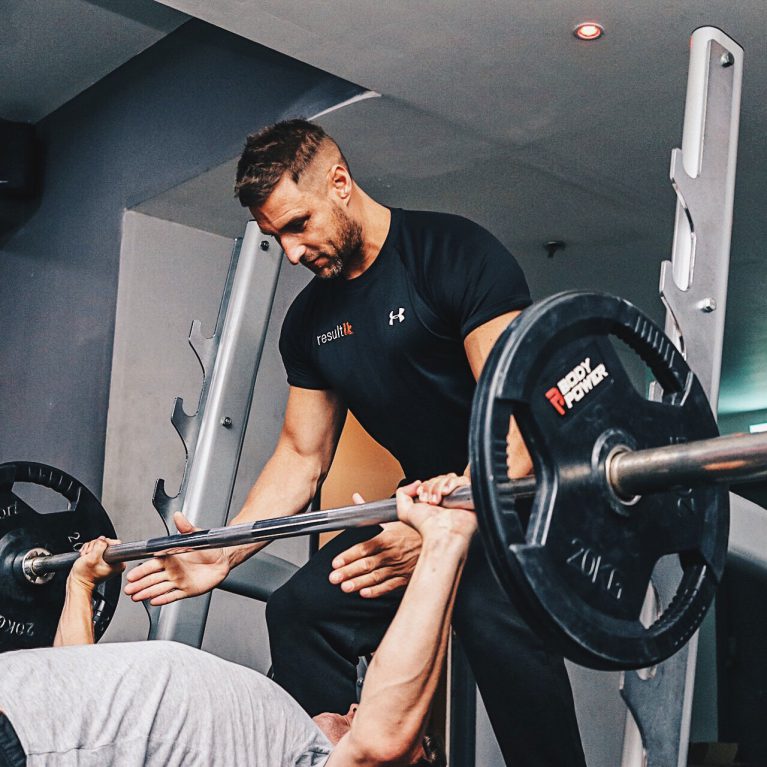 Chris Smith
Co Owner / Personal Trainer
Chris is an experienced personal trainer with a background in professional sport. Chris has been in the fitness industry over 15 years working all over the country and abroad including Australia.
After completing qualifications at Loughbrough University Chris moved to Durham in 2004 and became the head personal trainer at Meridian Health & Fitness. During his time there he built a huge client base and excellent reputation.
Chris has vast experience of working with clients of all backgrounds and abilities and has had huge success in seeing his clients achieve their health and fitness goals.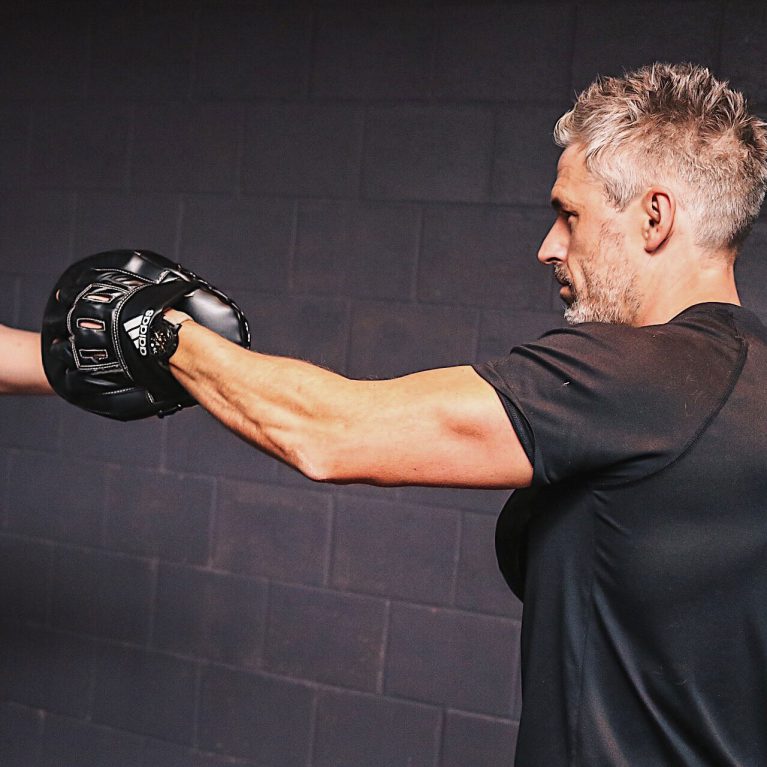 Jo Westli
Personal Trainer
Jo has many years experience from working one-on-one with a wide range of clients from a variety of backgrounds. She is dedicated to seeing her clients succeed, and promotes a holistic approach to help her clients on their way toward their goal(s) and to maintain their lifestyle changes long term.
Jo studied a Bachelor of Science degree at Durham University and graduated with a degree in Psychology having developed a special interest in motivation and goal setting. She is also qualified as a Level 3 Sport Massage Therapist and is working as a tutor for Result Education; providing accredited personal trainer and gym instructor courses.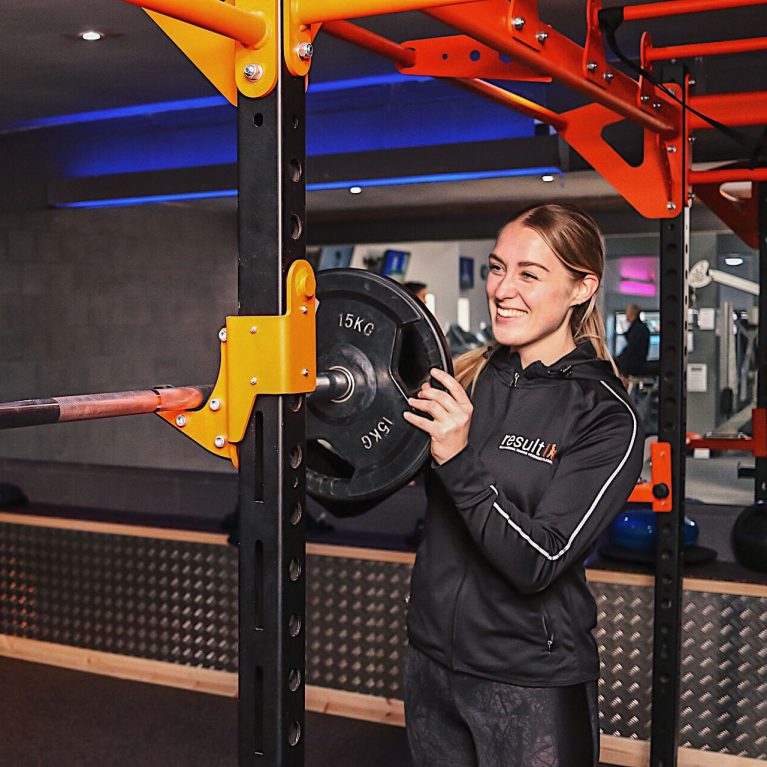 Jamie Egglestone
Personal Trainer
Jamie completed his Personal Training qualification in 2017 and has been instructing Self Defence and Martial Art Classes since 2014. He joined the team in 2019 after several years of experience as a PT in other chains as well as working as a Health Trainer; helping educate and support local communities and individuals with their physical and mental health.
Jamie finds particular joy in helping his clients become the best and strongest version of themselves, inside and outside the gym with their nutrition, and promoting long term behaviour change to ensure the best possible result for his clients.