Chris Smith
Owner
Chris is an experienced personal trainer with a background in professional sport. Chris has been in the fitness industry over 15 years working all over the country and abroad including Australia.
After completing qualifications at Loughbrough University Chris moved to Durham in 2004 and became the head personal trainer at Meridian Health & Fitness. During his time there he built a huge client base and excellent reputation.
Chris has vast experience of working with clients of all backgrounds and abilities and has had huge success in seeing his clients achieve their health and fitness goals.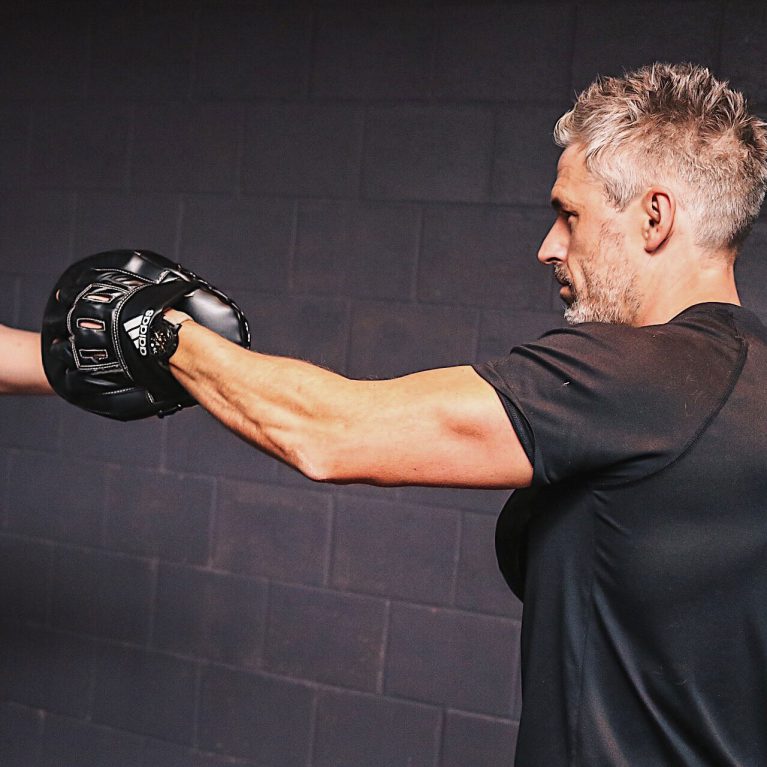 Jamie Egglestone
Personal Trainer
Jamie started his Personal Training journey in 2014 when he qualified as a Krav Maga Self Defence instructor, teaching classes in various gyms to a wide array of clients. He then went on to complete his Personal Training Qualification in 2017 after working as a Health Trainer alongside the NHS to deliver health and well-being programs to vulnerable people in his local community.
Having been into exercise for over 11 years Jamie has experience in many forms of exercise from callisthenics to competitive cage fighting, and has trained everyone from stay-at home parents looking to keep up with their kids to competitive athletes looking for an edge on their competition. Jamie is also a bit of a book nerd and loves to read the newest sports science journals to stay on top of the newest developments in the fitness world.
At the moment Jamie is focusing on cage fighting and powerlifting, however, he is more than happy to talk to anyone about any form of training or nutrition. His ideal client is anyone willing to put the work in to become the best version of themselves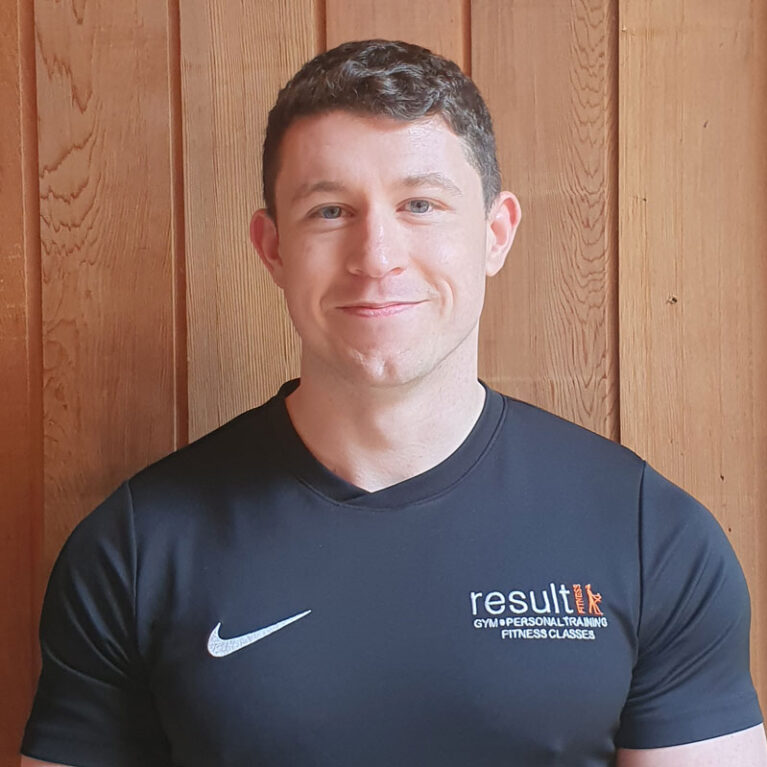 Alice Mitchell
Personal Trainer
After graduating with a degree in Biosciences from Durham University, Alice qualified as a PT whilst working at Result. She has a wide range of experience in fitness, having previously been into long distance running, partaking in various team sports and also enjoys climbing in her free time. Her primary focus now is powerlifting and skydiving, however, she is a real advocate for finding a way to exercise that her clients enjoy and will be likely to implement into their lifestyles long term.
Alice has a special interest in training those who are recovering from mental health/eating disorders, helping them discover the mental and physical benefits of exercise. She understands what it is like to struggle with these issues, having chosen to enter the industry after discovering the gym during her own recovery.
Alice does tend to look grumpy if you see her training but don't be afraid to approach her to ask anything, fitness/diet/skydiving related as she doesn't bite really!